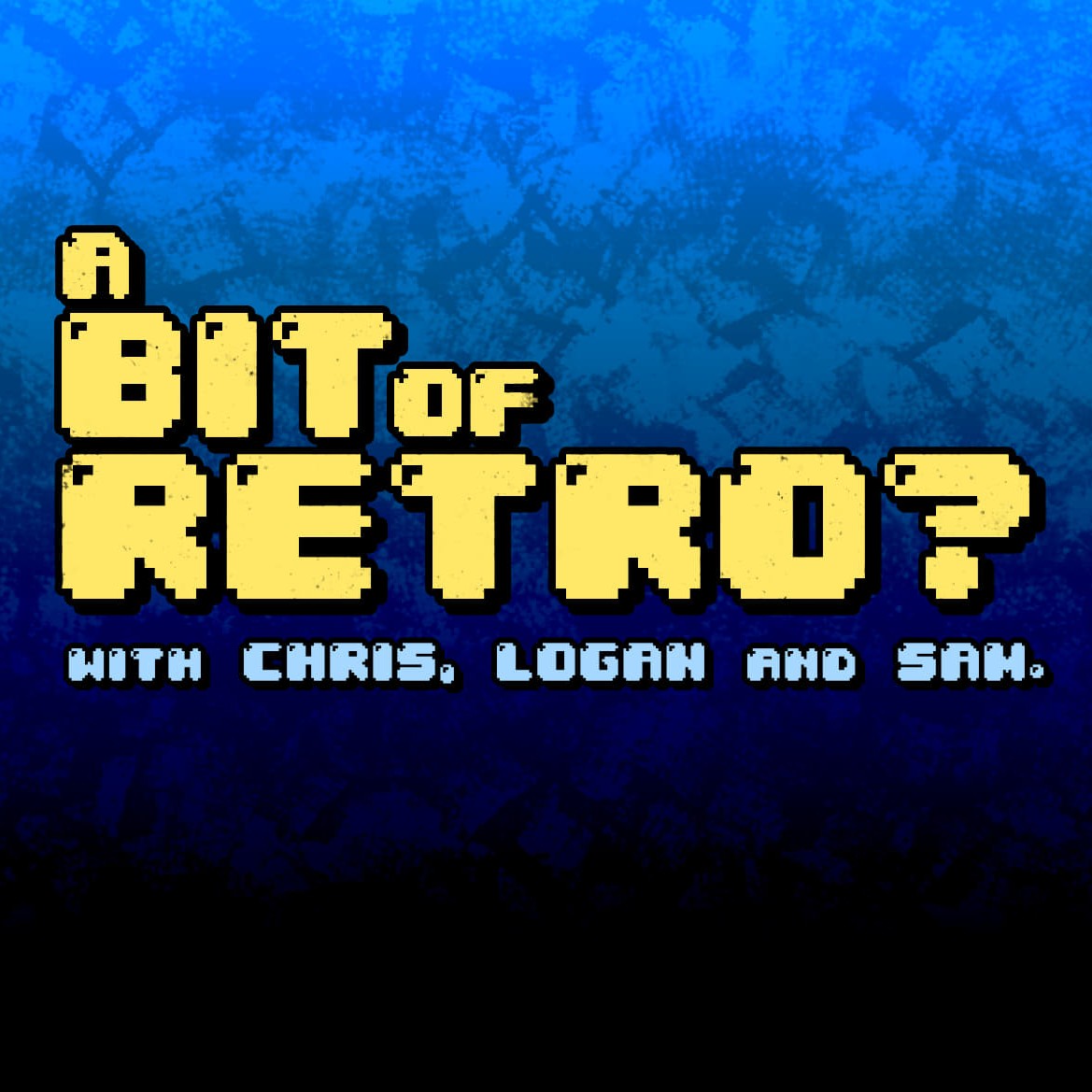 Hosted by Chris, Logan and Sam, "A Bit of Retro" is the podcast with three friends. These super serious gamers are here to re-live all things old school without nostalgia goggles and give you their honest and often hilarious recounts of these pivotal times throughout entertainment history.
Episodes
Saturday Apr 23, 2022
Saturday Apr 23, 2022
On this episode, the boy's jump into cars that would make Xzibit blush and fang down those retro mean streets to reflect on every teenage boys favourite game in 2003, Need For Speed: Underground.
Logan discovers the pros and cons of cheating, Chris has a religious experience with the games soundtrack and Sam becomes the true sex-having, short-shifting Skyline slider he was destined to become!
Enjoy this fully hectic episode and go easy on the handbrake would ya!?