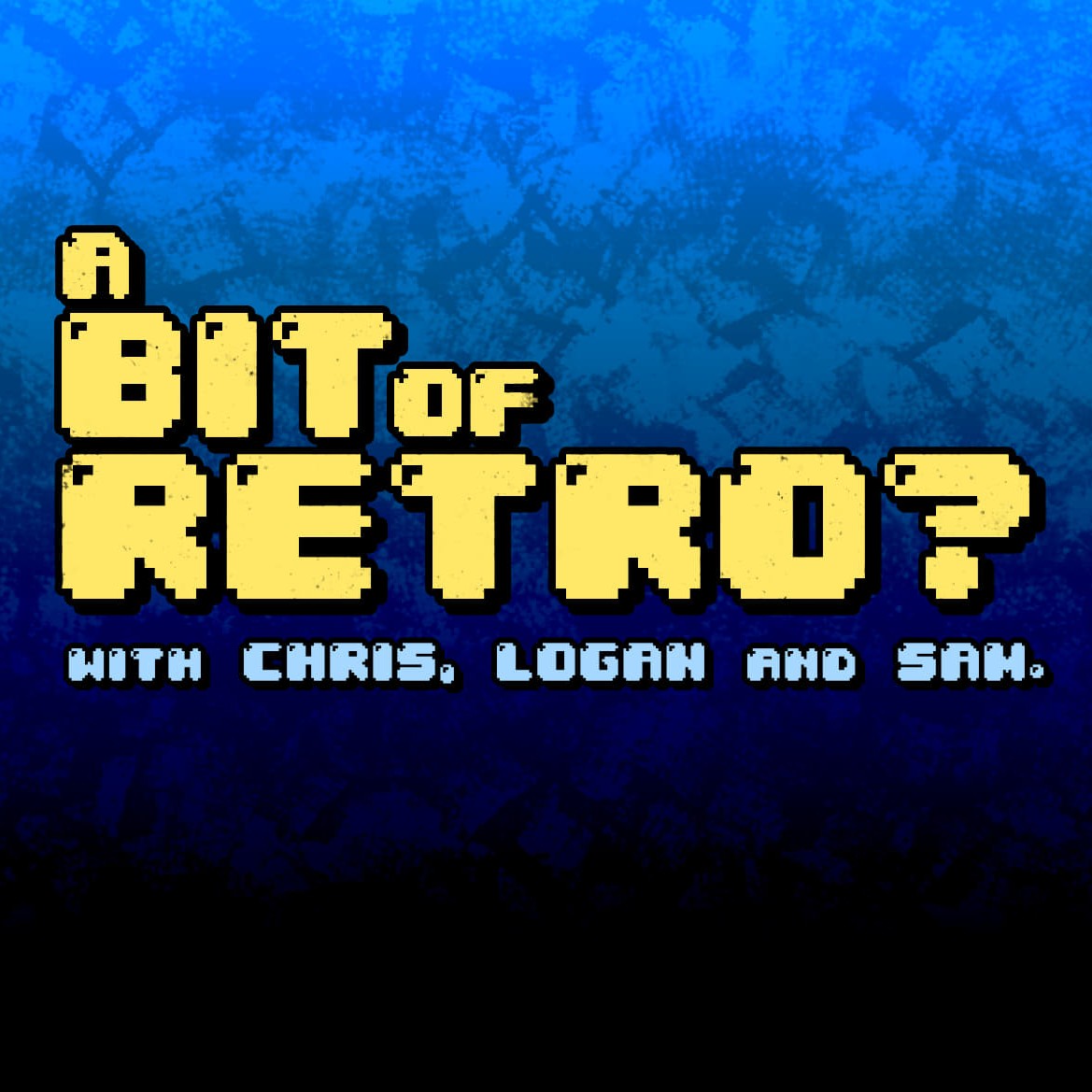 Hosted by Chris, Logan and Sam, "A Bit of Retro" is the podcast with three friends. These super serious gamers are here to re-live all things old school without nostalgia goggles and give you their honest and often hilarious recounts of these pivotal times throughout entertainment history.
Episodes
Tuesday Nov 16, 2021
Tuesday Nov 16, 2021
It's here! It's here! The long awaited 3rd episode of A Bit Of Retro? is finally here!
After a few months of those isolation blues the boy's are back and they're back to talk stealth.
We step into the boots of the only man who looks good in night vision green, Sam Fisher with Tom Clancy's Splinter Cell (2002).
Plus, Logan gives us his thoughts on one of Chris and Sam's childhood favourites Sly Cooper and the Thievius Raccoonus (2002).
Will Logan pop the brothers nostalgia bubble? Will Sam's cries for a new Splinter Cell go unheard? And will Chris make it further than the training mission?
Discover the answers and much more as we chase the nostalgia dragon once again!
P.S: This episode was recorded a few months ago so enjoy the portion of the podcast where we make outdated and ever hopeful predictions about a rumoured "new" Nintendo Switch. We hope you get a giggle from hearing us absolutely fall for it, hook line and sinker!